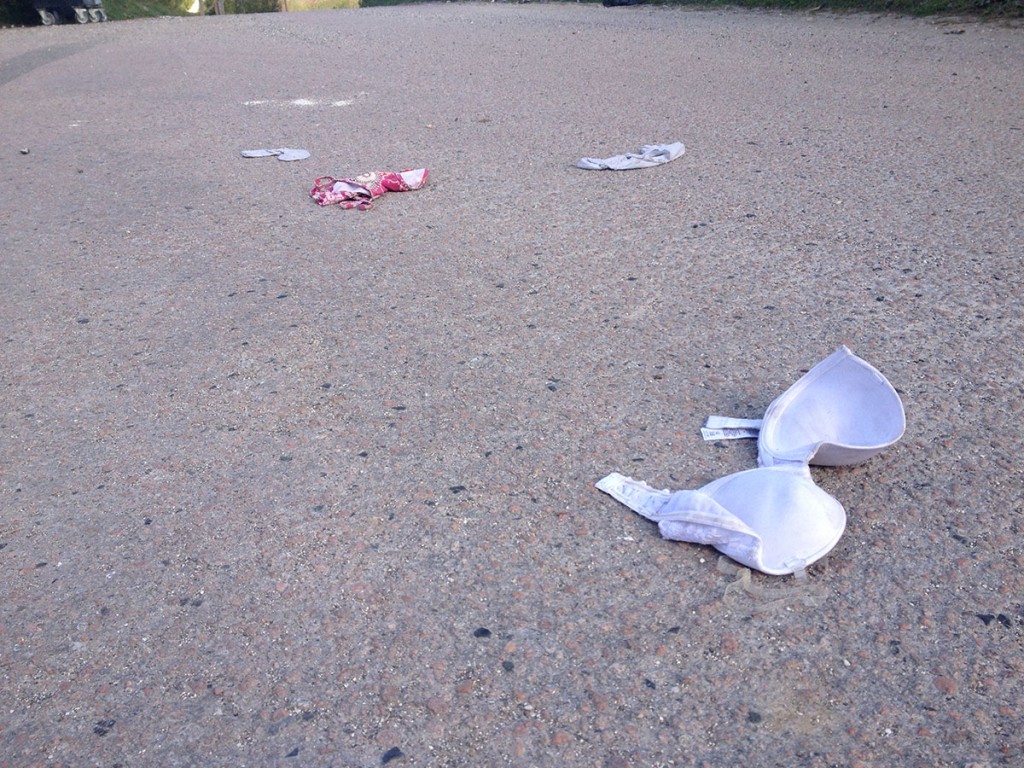 Found in Passing Place.
Submitted by Alex P.
Read More
Found on wall in Paris.
Submitted by Will B.
Read More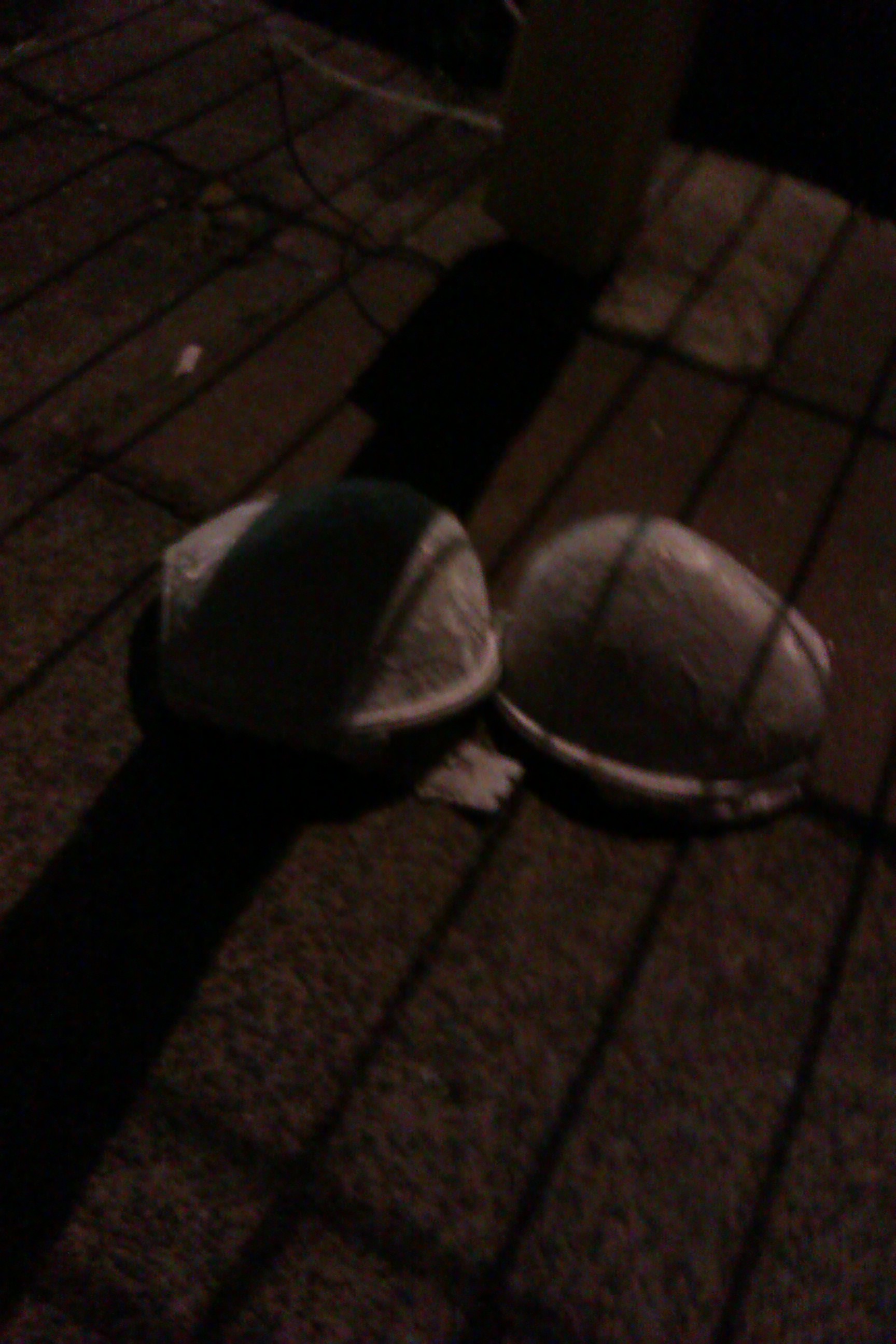 A man passing by saw the finder taking this photo and said "stop taking photo's of it love and put it back on"
Found by police station on John Street, Brighton, Sussex, UK
Submitted by Hyde.
Read More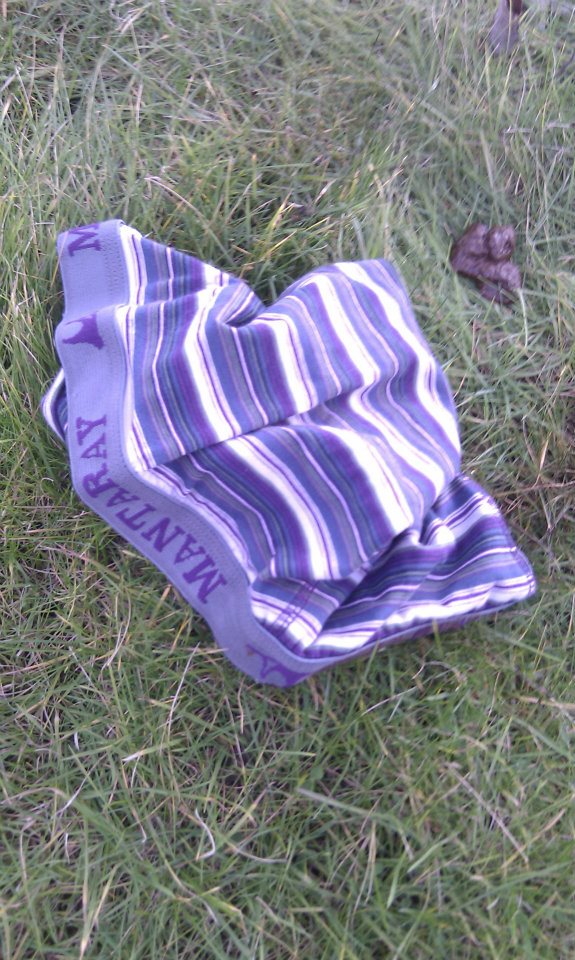 Found on University of Brighton Falmer campus, Falmer, Sussex, UK
Submitted by Jojogingerhead
Read More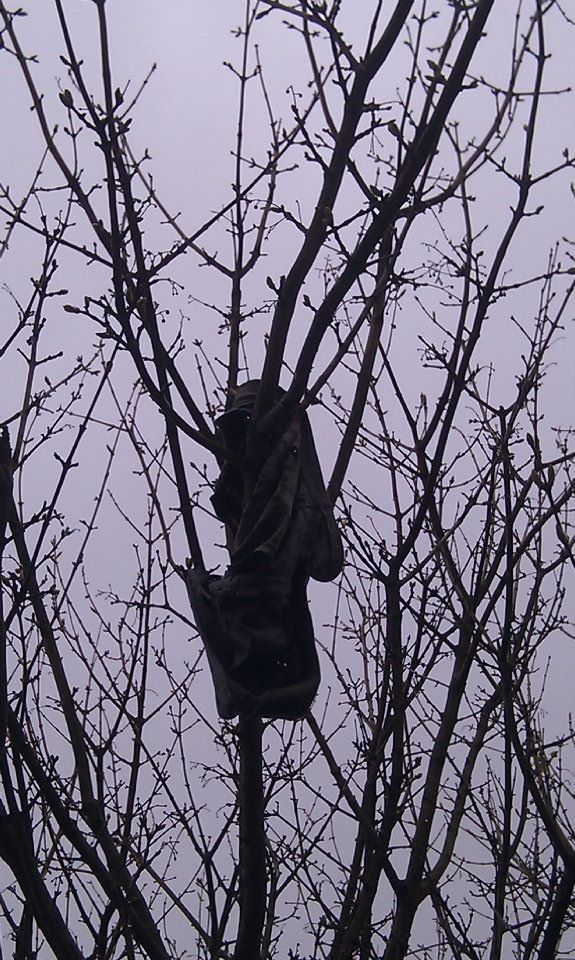 Found on John Street, Brighton, Sussex, UK
Submitted by Jojogingerhead
Read More